Murali's Mango Tree
READING IS FUN
Question 1:
Read the sentences and tick the right picture.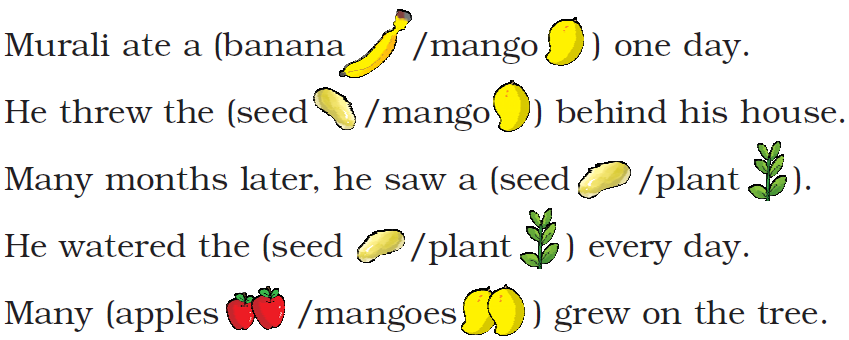 Answer:

Question 2:
Draw a tree showing leaves, branches, fruit, birds, nest and a swing.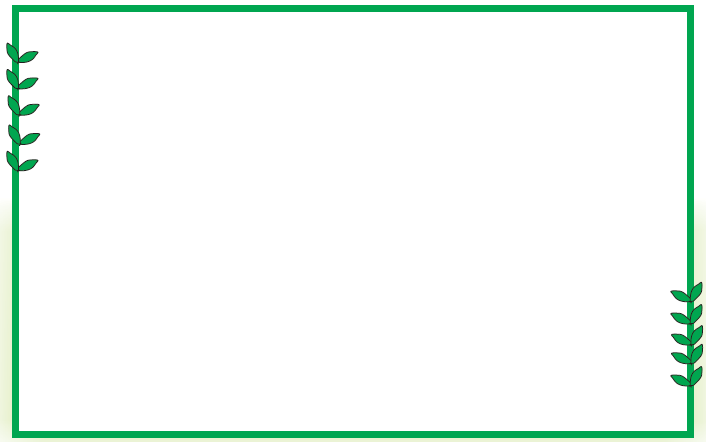 Answer: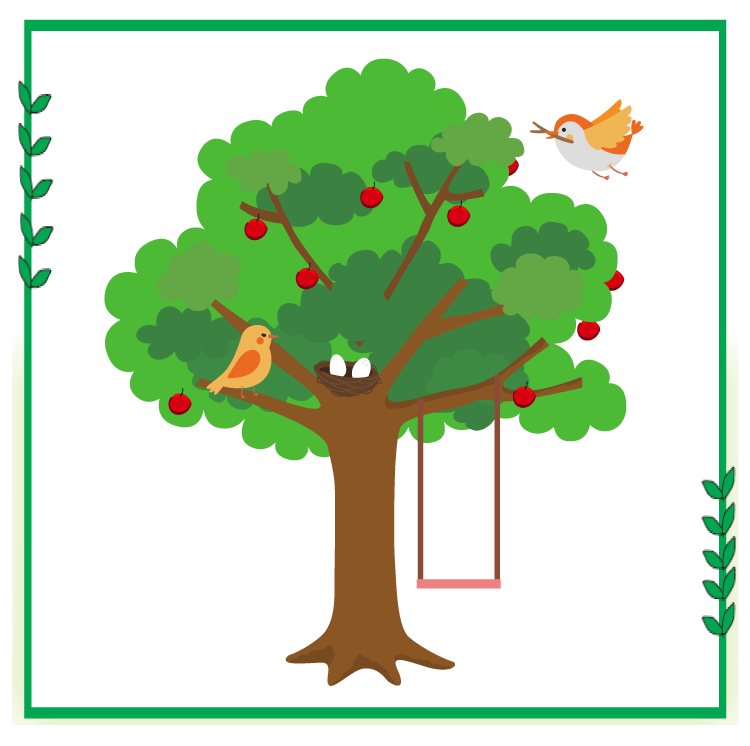 LET'S TALK
Question 1:
Describe the picture using all the words given above.
Answer:
In the picture, there is a tree bearing lots of fruits.
The tree is full of lush green leaves and numerous branches.
There are two birds in the picture.
There is also a small nest with two eggs in it.
A swing is tied to one of the branches.
Question 2:
Should trees be cut?
Answer:
No, Trees should not be cut.
Question 3:
Name some trees which you have seen.
Answer:
I have seen neem tree, mango tree, guava tree, pomegranate tree, ashok tree, etc.